OUR SERVICES INCLUDE ADVICE ON VARIETIES AND SIZES OF TREES
We understand your property is a big investment, and we want our customers to know we will do our best to help accomplish the dreams they have for their yard.
From new construction to existing landscapes that need a facelift, our professional staff is here to help you.
DELIVERY AND INSTALLATION
We deliver anywhere in the Lower Mainland and Fraser Valley area on orders of 10 trees or more.
Let Fraser Valley Cedars's professional installation team do all the work. On orders of 10 tees or more, we can install them for you. (Access is required for a small digger.)
Delivery is also possible to other BC locations depending on if there are multiple orders to that area. (With fuel prices, we need to combine orders to cover the cost of long distances deliveries.)
LANDSCAPE FABRIC ROLLS 
Fraser Valley Cedars also carry professional-grade Landscape Fabric Rolls to help finish off your garden project.
Whether it's to control unwanted weeds and pebbles from coming up, or helping to prevent potted plant roots from penetrating, -or worse yet, the dreaded sand from washing into the soil, landscape fabric can help make your life a lot easier.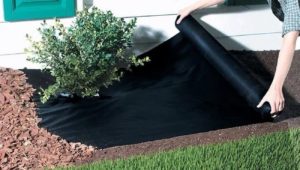 FENCING 
Fraser Valley Cedars has partnered with its sister company, Canada Temporary Fence, to offer Quality Metal Temporary Fencing for sale. 6'x 81/2' Panels and Gated Panels available.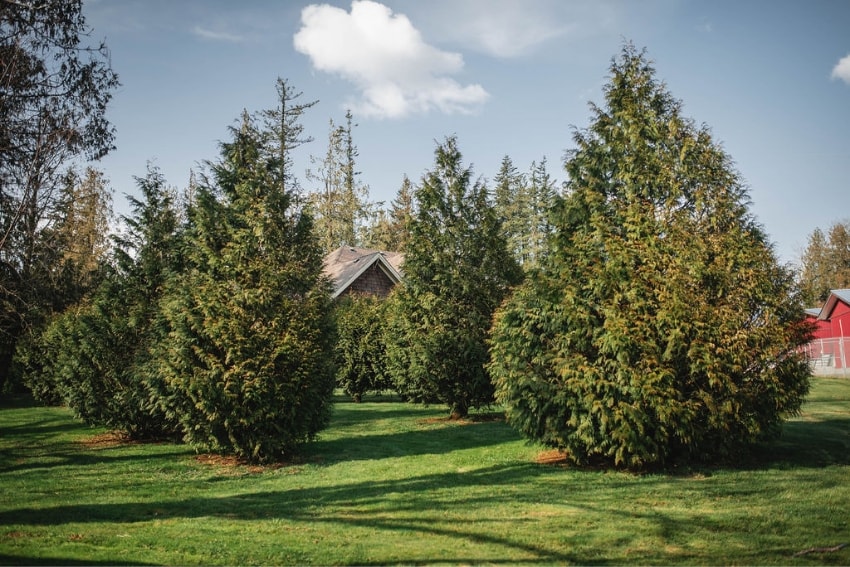 Key Benefits
Watering your garden properly is the key to preserving its lushness and beauty. Our experts can advise on the best ways to use your watering systems to ensure maximum coverage to your tree roots. In turn, when looked after correctly, your cedars will enhance your surroundings with many benefits.
  A beautiful garden extends your usable space
  Providing peace and tranquility
  Increases property values
  The aesthetics of your garden improves with age